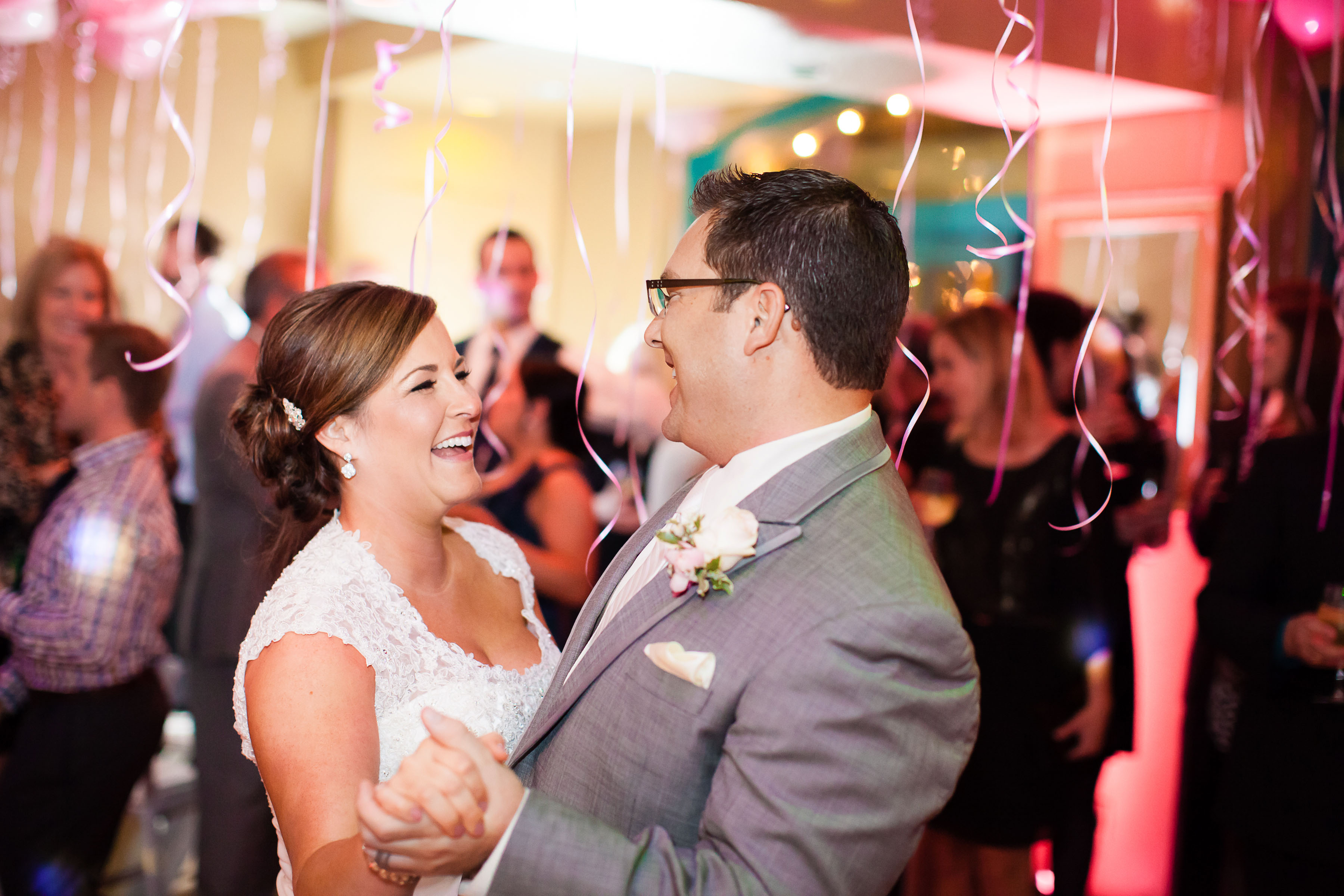 Amanda was definitely one of our favorite vendors while planning the wedding!
Chris and Candy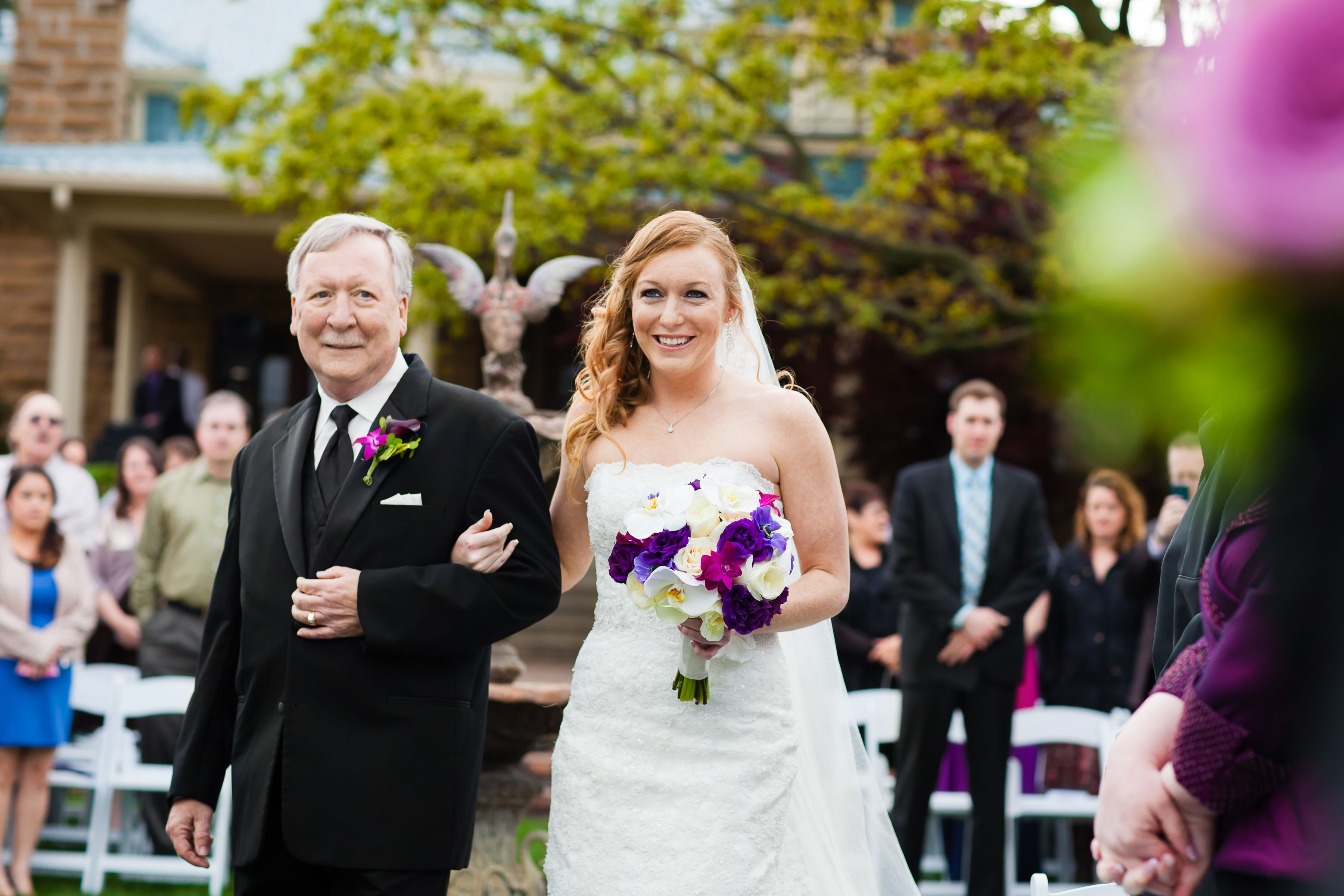 She is able to capture moments through her photos. I'm so glad I had her for my wedding!
Kristie and CJ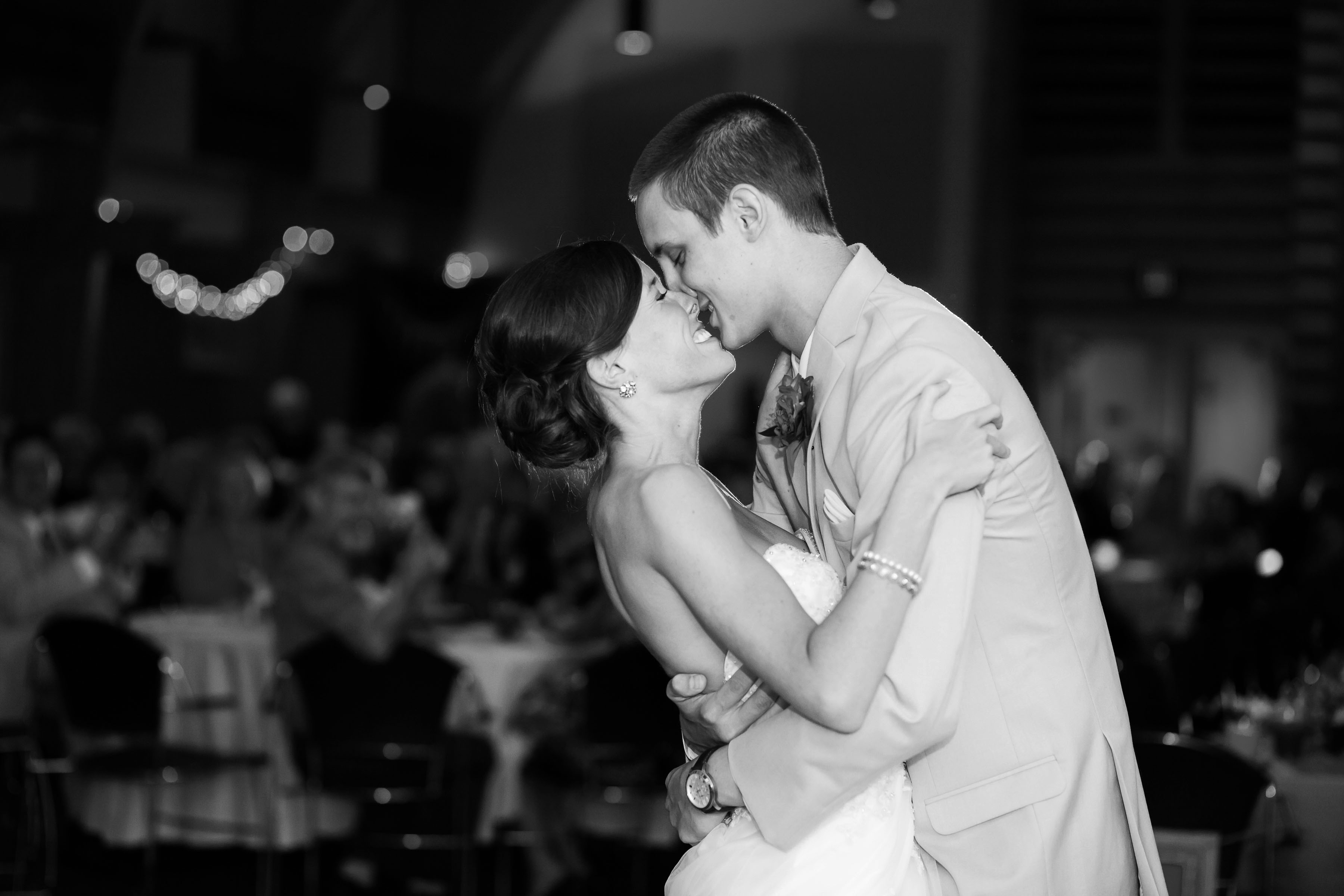 I will recommend her a billion times over!
Kristen and Beau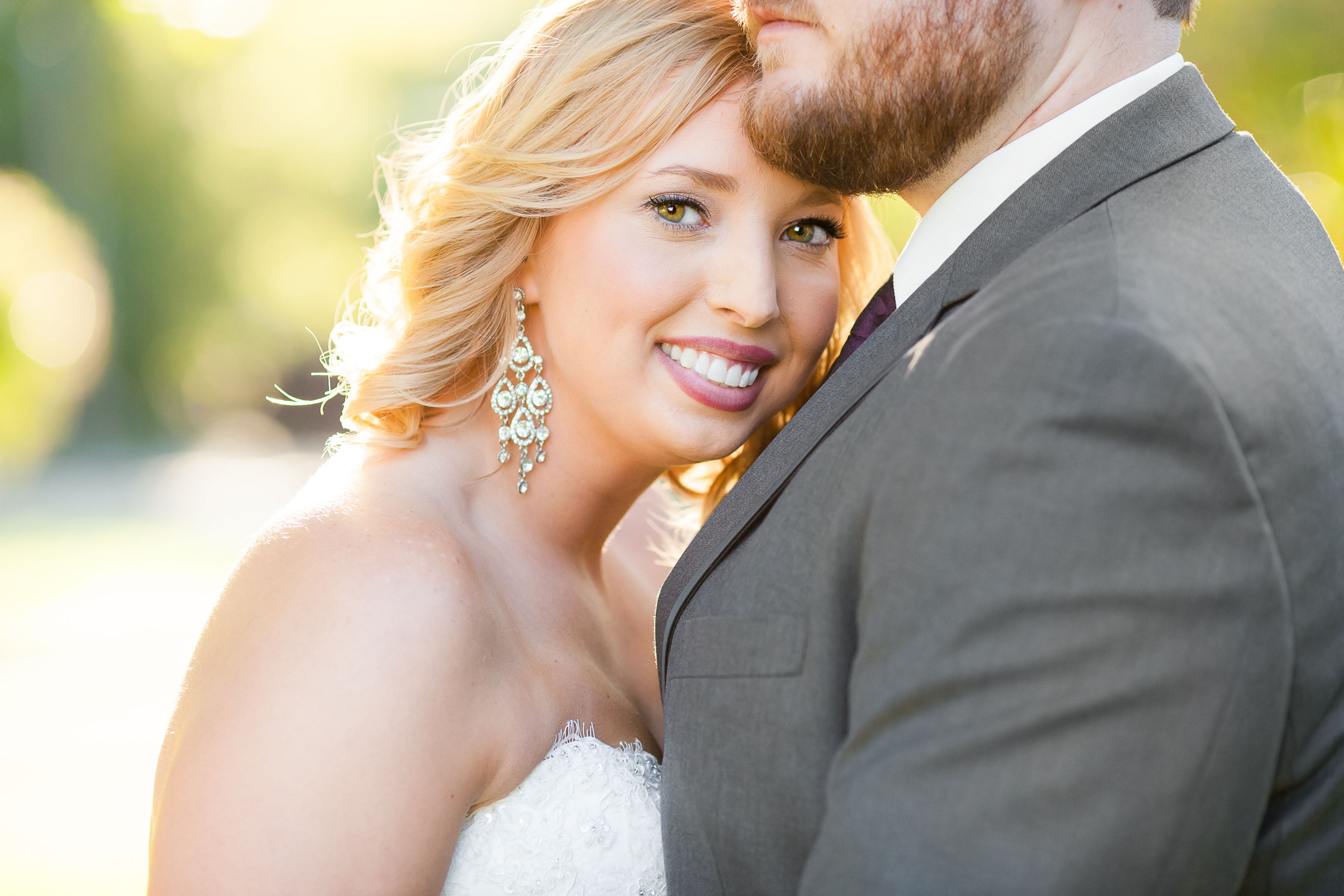 She was the best thing we decided on for our wedding!
Haley and Kyle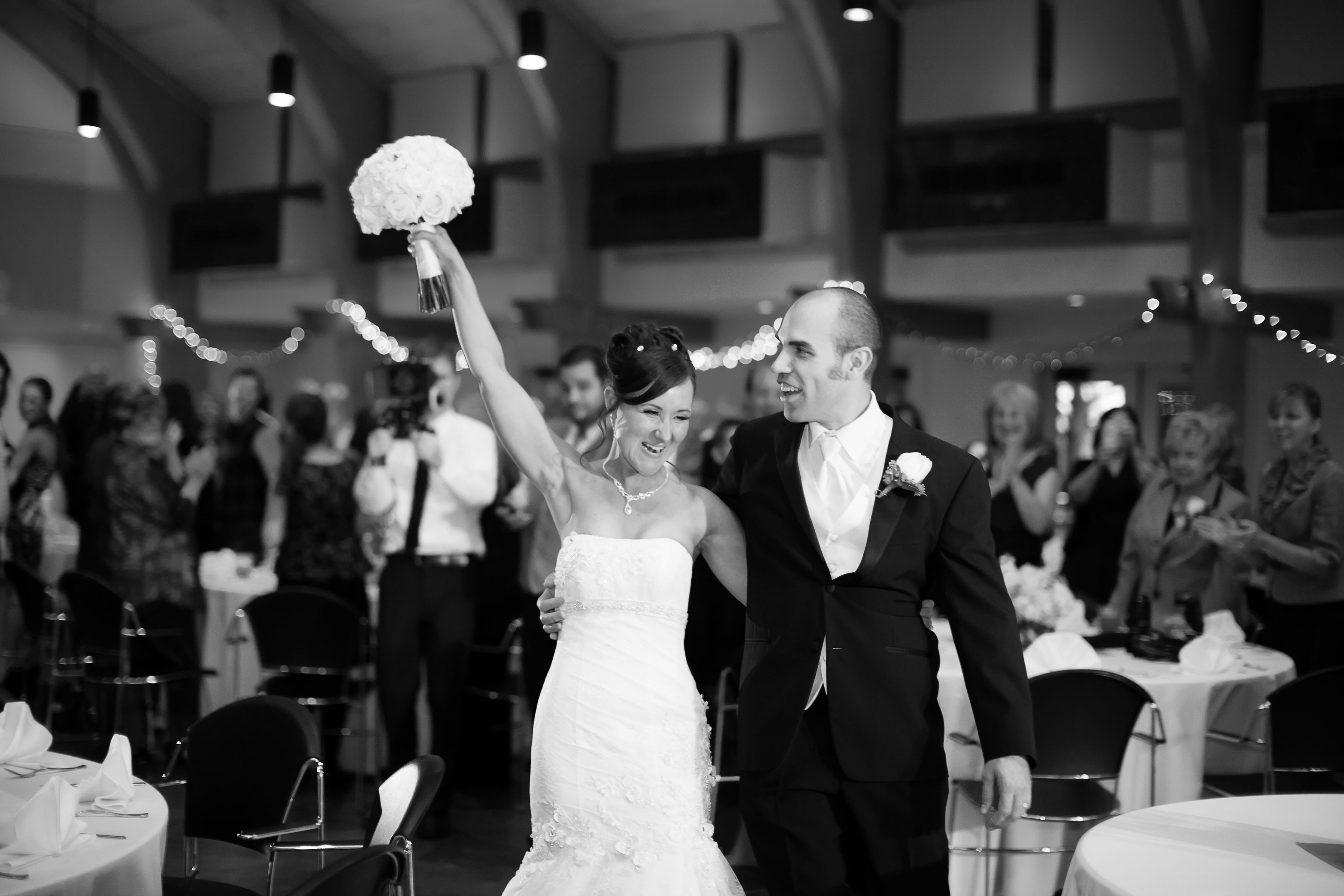 They exceeded our expectations and wowed us!
Elizabeth and Jonathan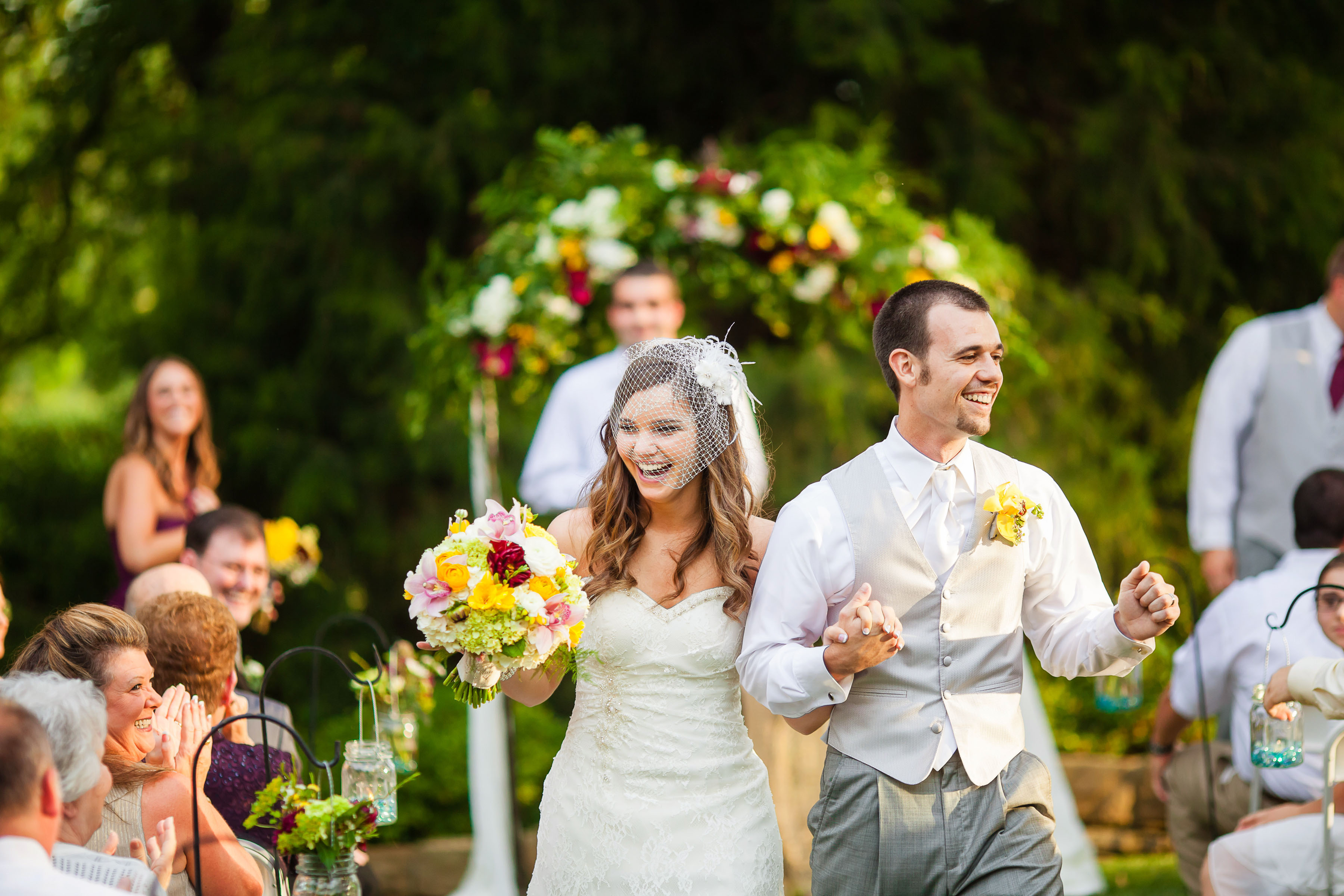 She blew us away with the engagement photos and we absolutely loved the wedding photos!
Britton and Isaiah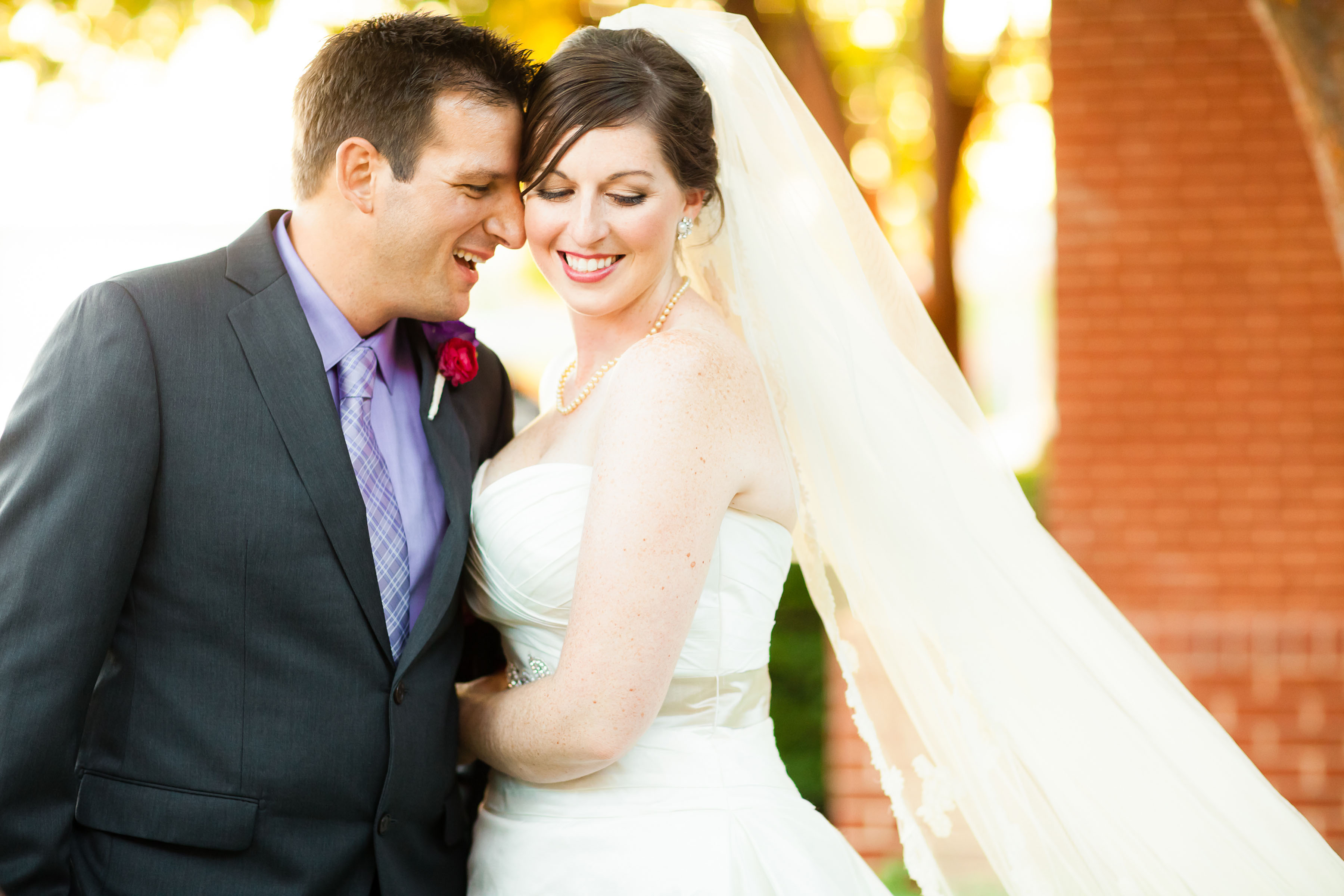 They captured beautiful pictures and the quality of their work is incredible!
Nicole and Allen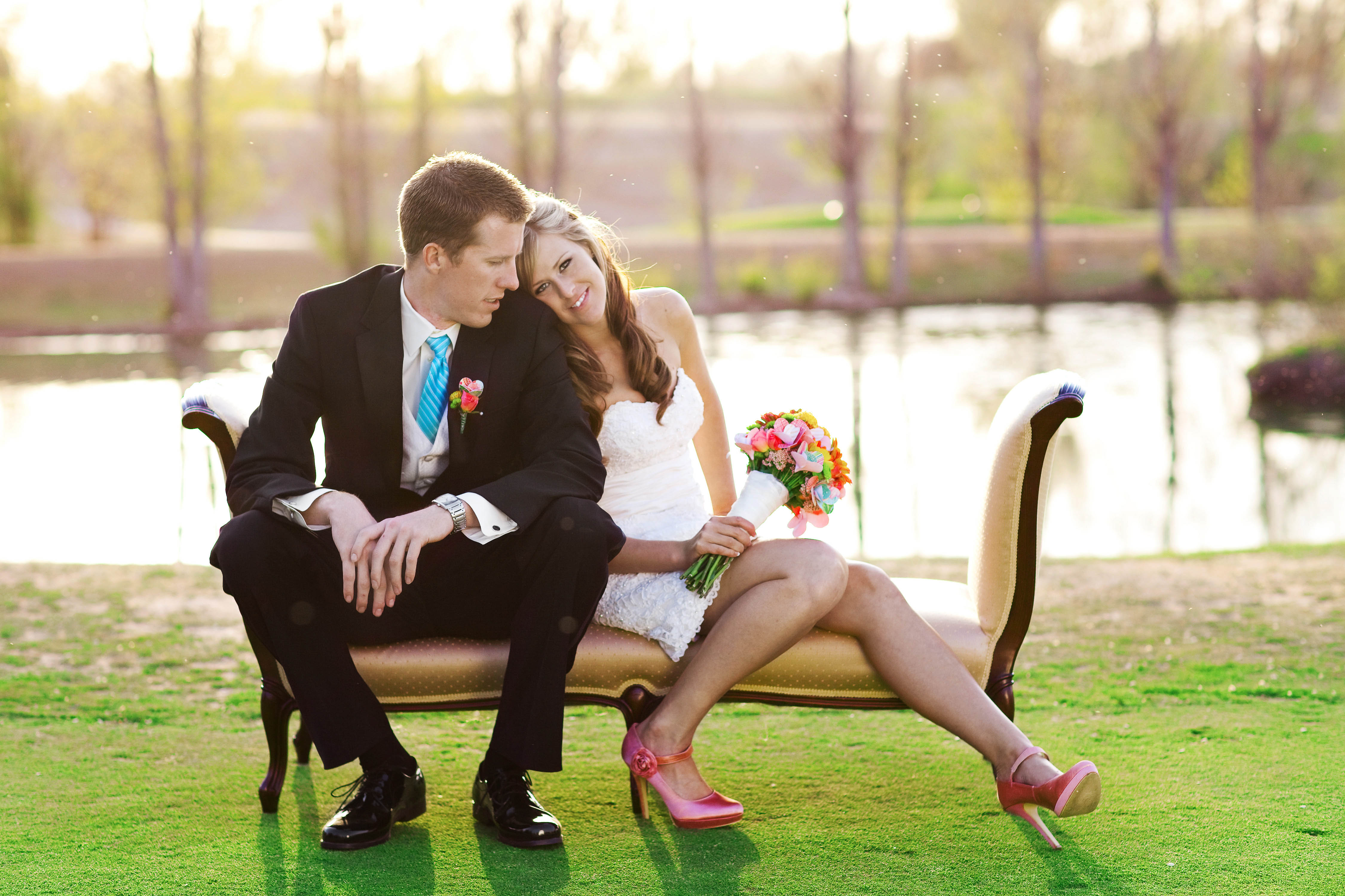 Because of her I will have the most amazing memories of one of the most important days of my life!
Alisa and Chase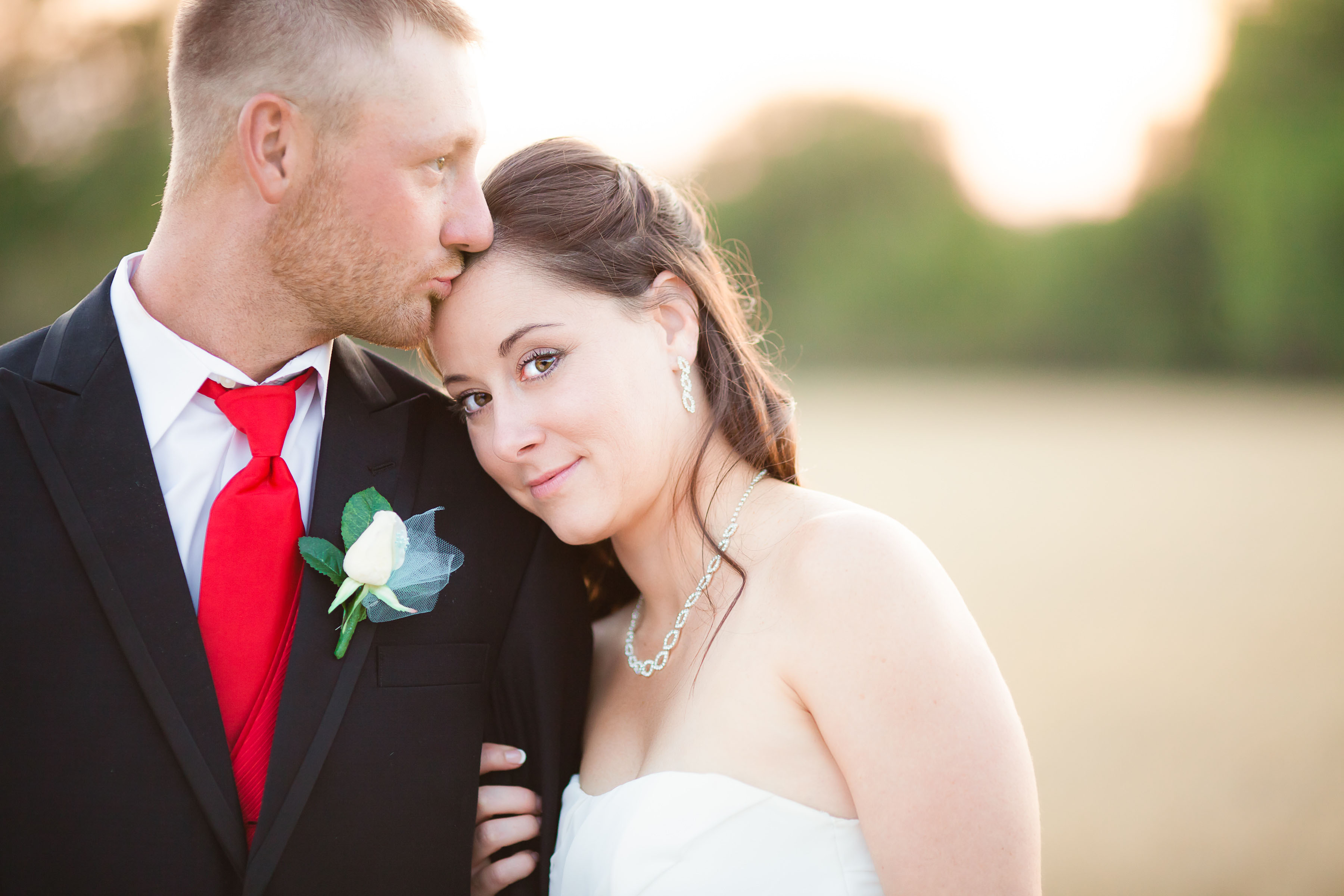 Love, love, love them! I am so grateful for everything that she captured.
Mindy and Tyler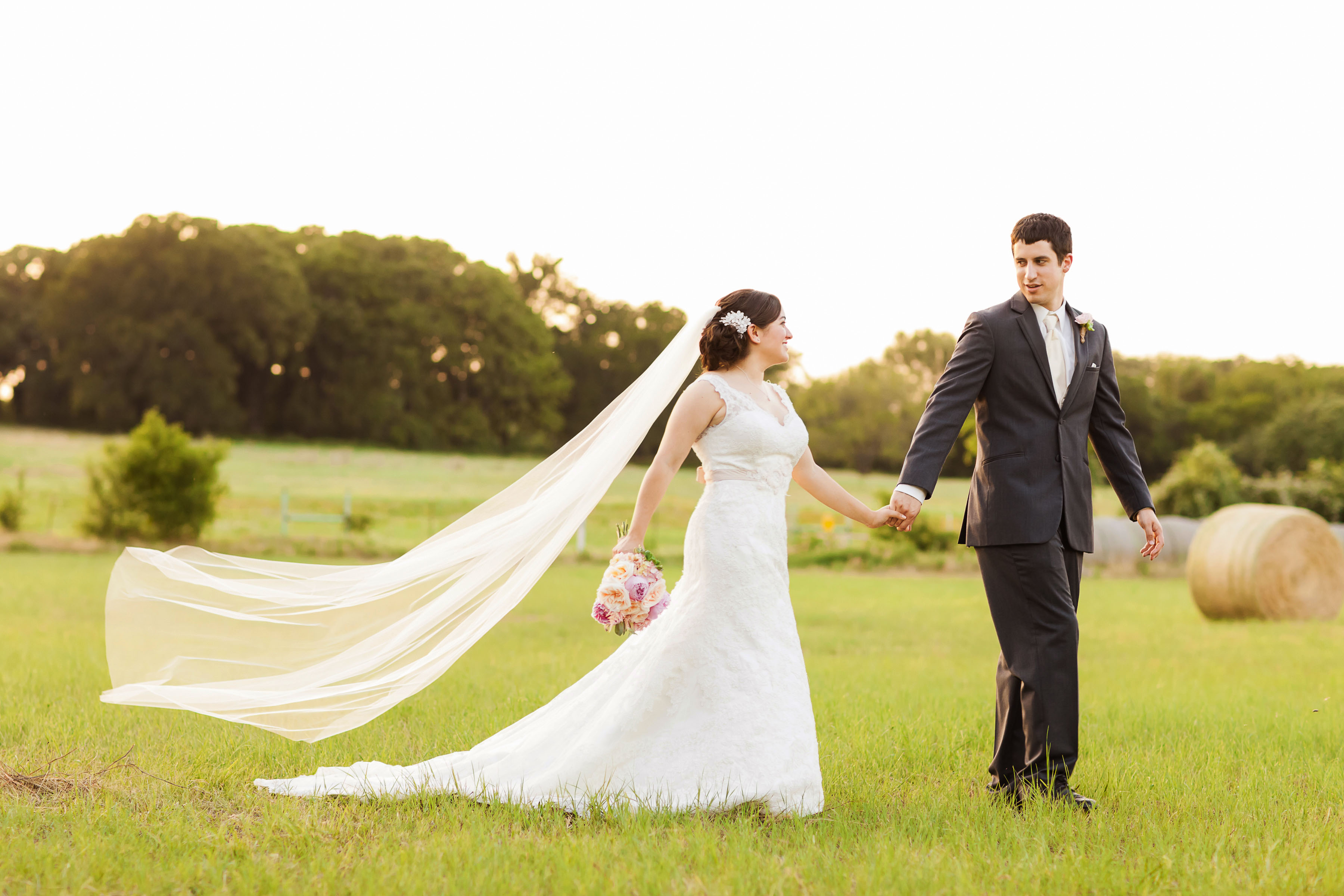 I could honestly go back and look at our photos every single day and still be amazed!
Vicky and Aaron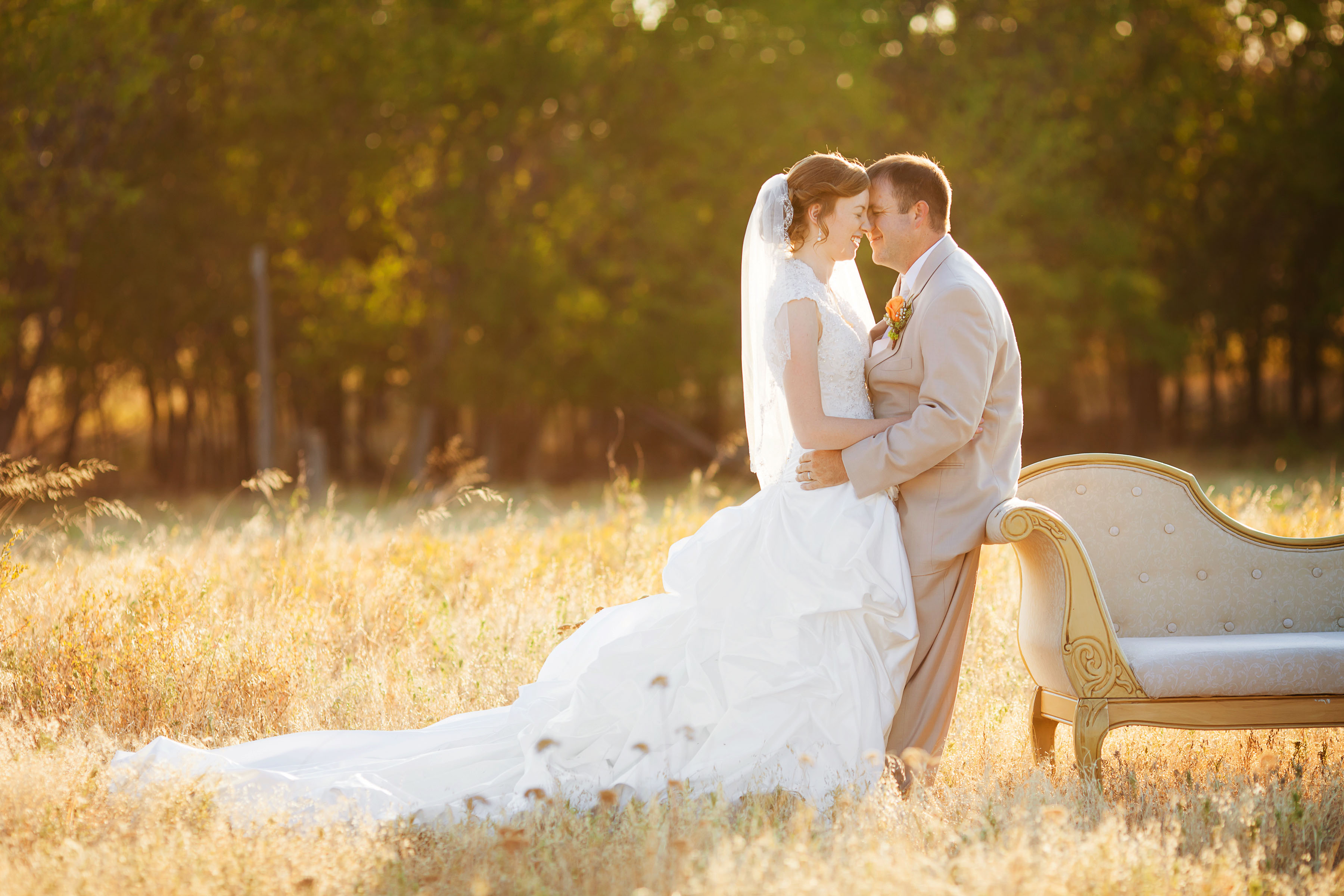 She completely blew away our expectations!
Jessica and Brantley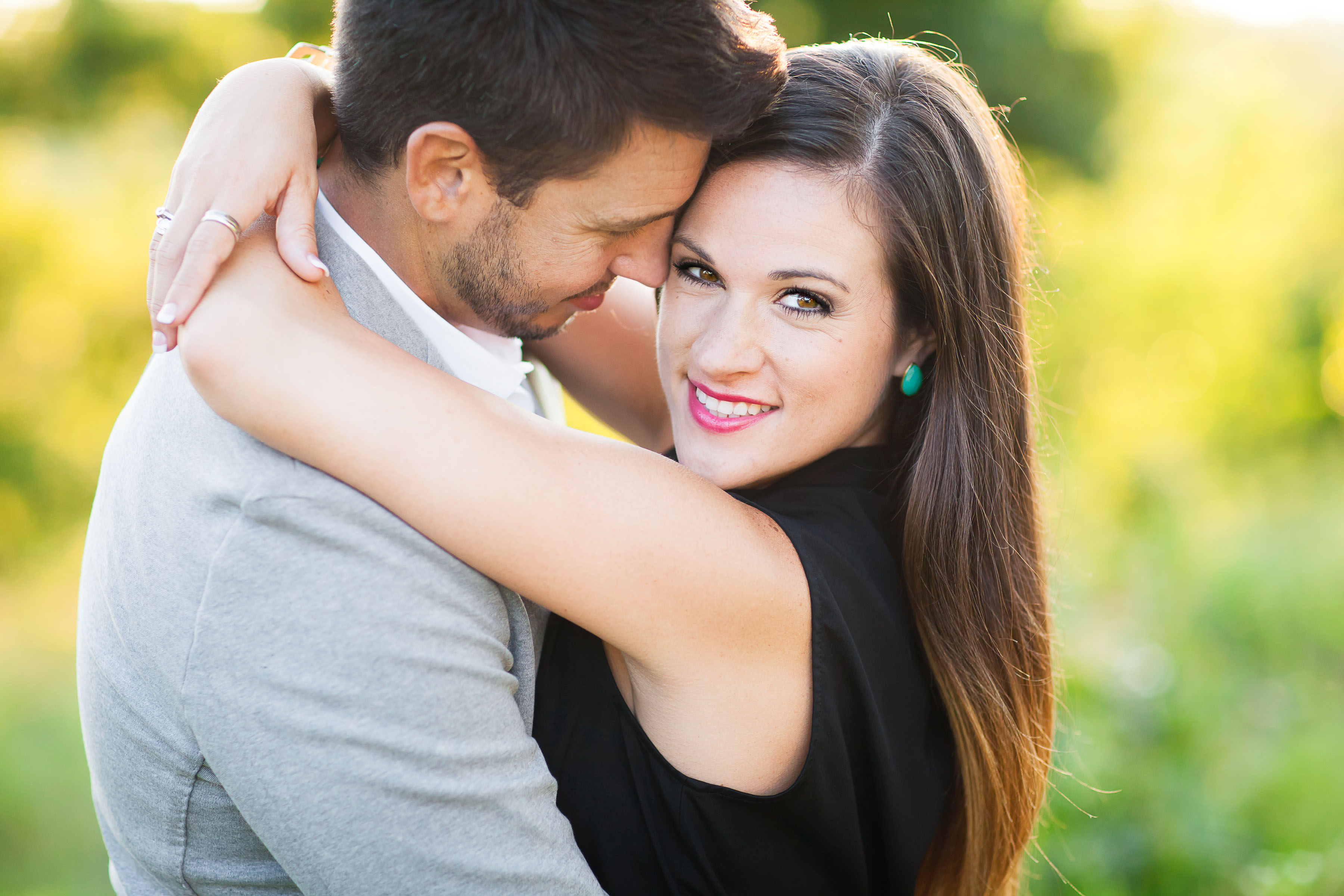 She cared about us as people and felt like more than a vendor, but a friend!
Colin and Jen